Welcome to Nicholls Gervasi Lawyers
Nicholls Gervasi Lawyers will give you properly researched and up to date legal advice and representation.
Legal information and advice can at times be complicated. All our Solicitors ensure that you are at ease and will speak in language you can understand.
Best Legal Outcomes, Legal Solutions Which are Cost Effective
Our lawyers are outcome driven and dedicated to finding the best solution possible for our clients.
We will keep you well informed and up to date about the progress of your case.
We strive to solve you legal situation cost effectively.
With over 50 years experience the legal firm has 8 highly experienced Adelaide Solicitors ready to deal with your legal situation.
We are therefore large enough to ensure that your case is dealt with with shared expertise but small enough to obtain results without the high costs found in larger solicitors offices.



About Us
The firm began in 1965 in Port Lincoln and shortly after that date, merged with the firm J S Shepherd and Son having practised since the early 1900's as Joyner Shepherd & Phillips.
Today, Nicholls Gervasi Lawyers have expanded to include four locations: Norwood, Salisbury, Christies beach and Port Lincoln. We have extensive practice in Wills and Estates, Property Law, Commercial and Corporate Law and an increasingly large presence in Family Law and Criminal law.
Our lawyers are outcome driven and dedicated to finding the best solution possible for our clients. To us this means keeping our clients well in formed and up to date on their matter whilst striving to solve their problems as cost effectively as possible. The size and experience in our firm allows us to obtain results without some of the high costs found in larger firms.
Nicholls Gervasi has offices spread across Adelaide and western South Australia. Our offices in the Adelaide Metropolitan area are located at Norwood, Salisbury and Christies Beach. A fourth office operates out of Port Lincoln. If you would like to make an appointment to see one of our lawyers, contact us today.
If you have been charged with or require advice about any of the following, contact Nicholls Gervasi Lawyers today.
- Traffic offences, DUI
- Disorderly behaviour and similar charges
- Firearms and weapons offences
- Drug offences
- Murder and Manslaughter
- Sexual offences
- Assault
- Dishonesty offences (theft, robbery, fraud etc)
We will fight hard for your rights and strive to achieve the best outcome for you.
Norwood: Call: 08 8364 3666 | Salisbury: Call: 08 8283 0100 | Christies Beach: Call: 08 8186 2500 | Port Lincoln: Call: 08 8682 3466

Contact Details

Salisbury: 08 8283 0100

Norwood: 08 8364 3666

Christies Beach: 08 8186 2500

Port Lincoln: 08 8682 3466
Areas of Law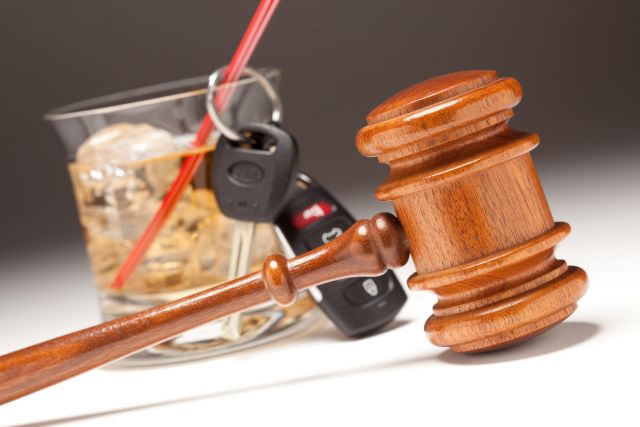 Nicholls Gervasi Lawyers have successfully handled a wide variety of criminal matters including drink driving and traffic offences, intervention orders and all court appeals. Give us a call.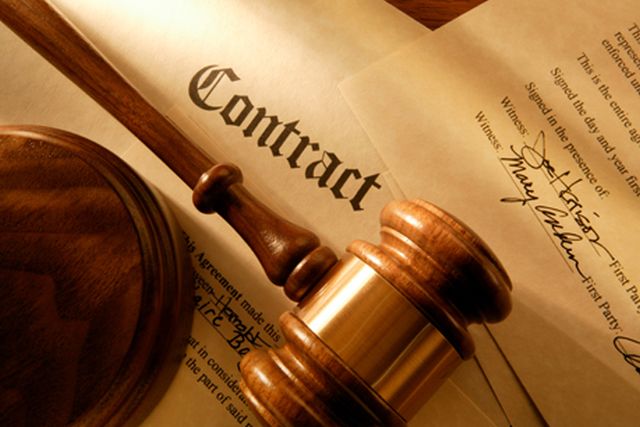 Business Law, Power of Attorney, Commercial/Liquor Licensing, Commercial and Residential Conveyancing, Security and Loans, Employment Law
Nicholls Gervasi has been practicing Commercial and Corporate Law for over 50 years.
Call 08 8283 0100 today.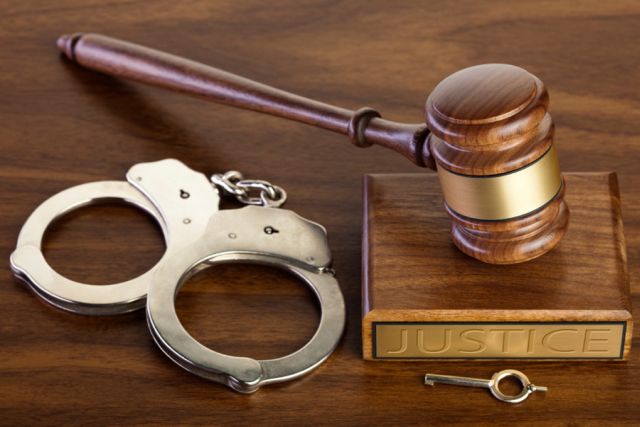 Our Criminal lawyers have given legal advice and represented clients charged with criminal offences and Motor vehicle offences in Magistrates Courts, The District Court and The Supreme Court.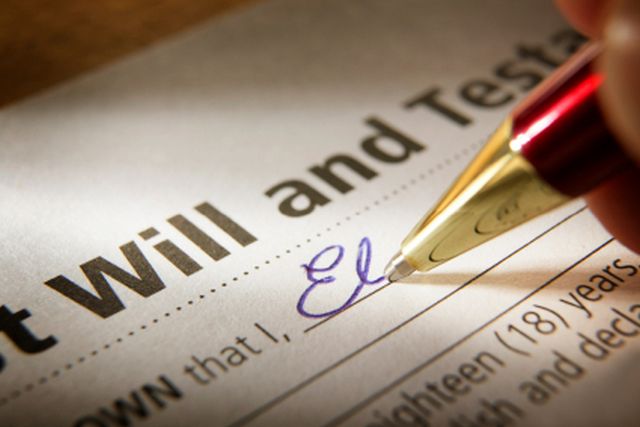 Creating a will can be quite simple but it also may involve complex legal issues which you should understand. Larger estates (all the things you own) tend to be more complex and will need legal guidance for you to be sure that your estate is distributed in the way you wish.
Contact Nicholls Gervasi today to get started with estate planning.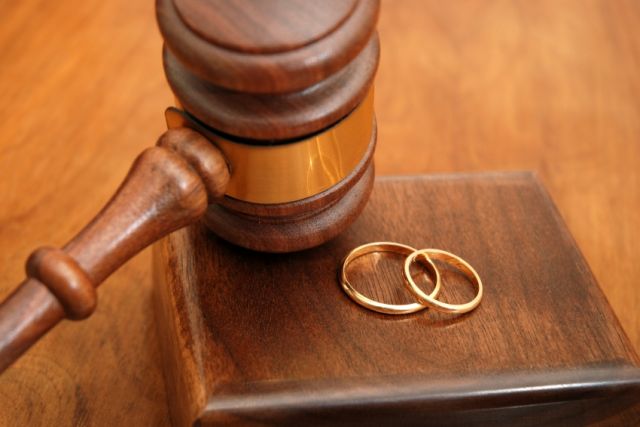 Divorce, Parenting Arrangements, Property Settlement, de facto Relationships, Pre-nuptial Agreements, Spouse Maintenance, Custody, the Matrimonial Home.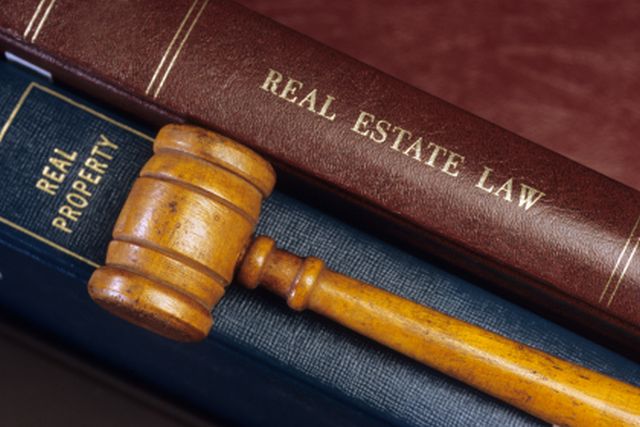 The lawyers at Nicholls Gervasi can assist you with a range of matters relating to Property Law and Real Estate.
Our lawyers regularly advise clients on property transactions, taxation issues, planning and subdivisions. We prepare mortgages and leases for a wide range of commercial and industrial businesses.